Click to make a booking via fresha.com
All services are priced based on time. The differences in services are based on your aims of treatment so I can prepare any suitable equipment required. Depending on your needs I can apply different sports massage techniques and use various mechanical devices at no extra charge
If you have a health condition and are uncertain if sports massage is suitable I have written a brief list of conditions where massage may need to be postponed or discussed with your GP before massage can go ahead. Click here to read.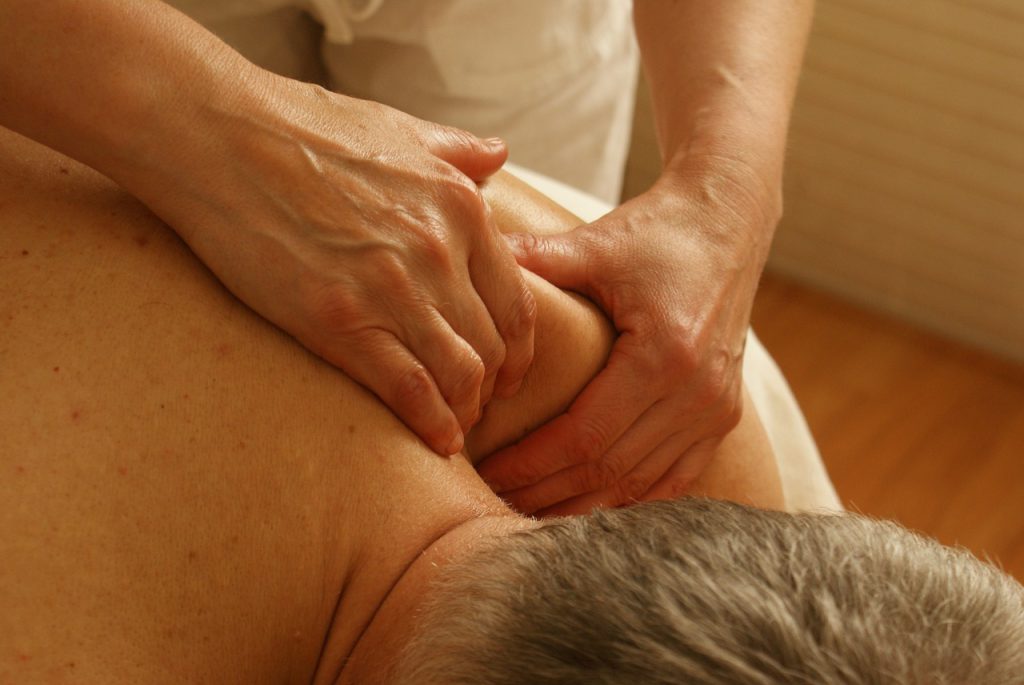 sports massage is a manual therapy that manipulates soft tissues to improve or rehabilitate their function. Suitable for most ages, sporting and non-sporting lifestyles. It can help restore movement and balance to muscles, tendons and ligaments that have gained sudden or repetitive strain disfunction.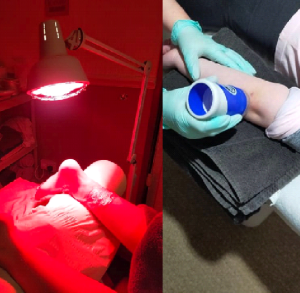 Minor soft tissue injury can be treated using various techniques to speed up recovery time and reduce chances of scar tissue developing. Ice massage can be used for early stages of acute injury. Heat therapies can be used for the later stages of injury rehabilitation. Massage to muscles adjacent to the injury helps reduce discomfort and strain to the injury site and prevent imbalance from compensation.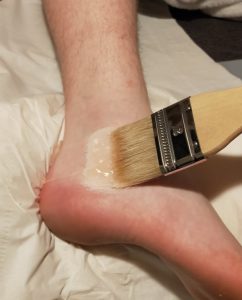 Paraffin wax treatments are commonly used to soften the skin for pedicures and manicures but is also a beneficial aid to injury recovery and releaving pain from chronic conditions. A 15 minute treatment can help reduce pain, increase movement and relaxes soft tissues. It is a very popular therapy for types of arthritis and stiff joints.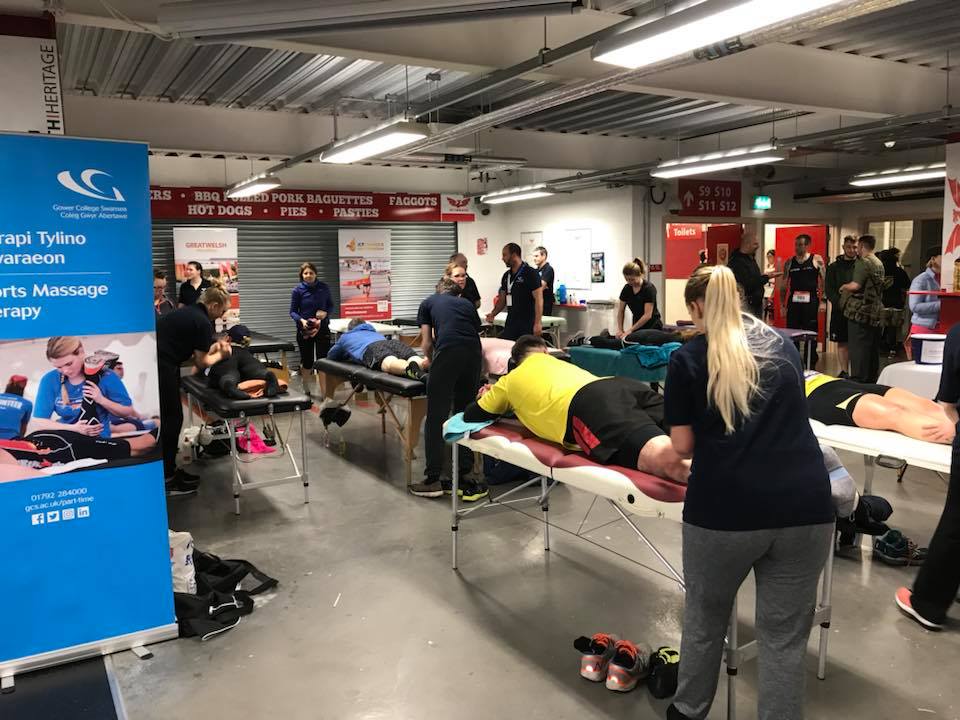 Pre-event, post-event massage
If you are lucky enough to be training or taking part in a sporting event near Clydach, why not take advantage of the benefits of event massage. Contact me and I may be able to attend (once restrictions are lifted) or book for as soon as possible after your event to improve your recovery.
Click to make a booking via fresha.com