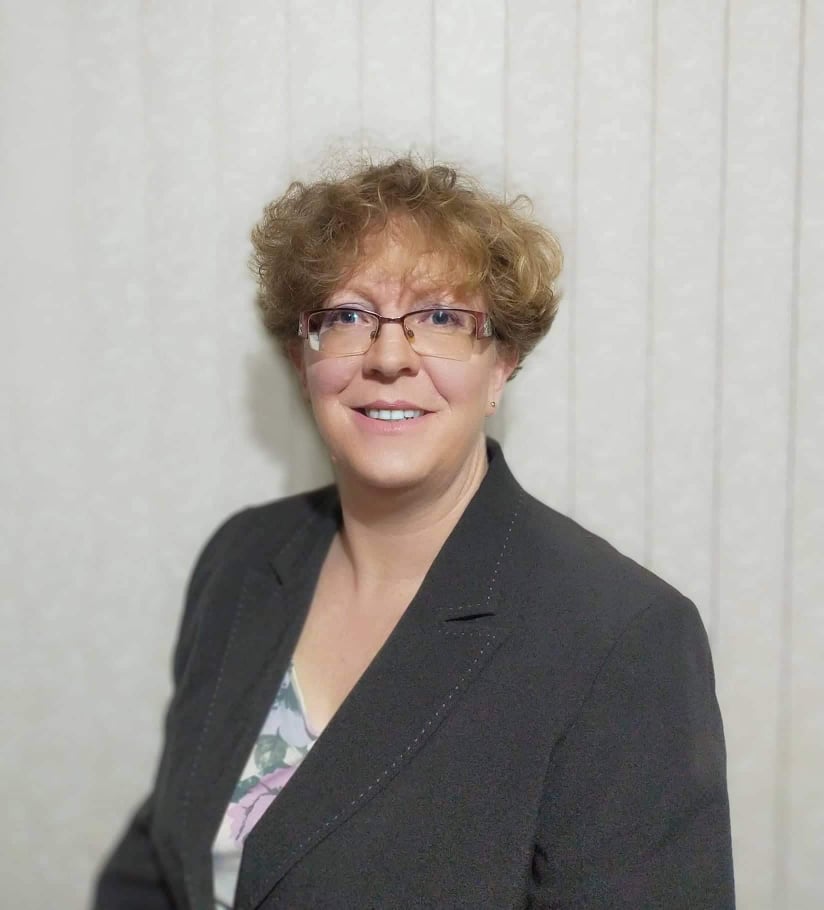 "The most interesting people I know..." (Everybody's Free (To Wear Sunscreen) Baz Luhrmann)
I can't boast about being interesting but this is certainly the most interesting change in my life for the better. In 2019 I started to loose sight in an eye and was introduced to the idea of massage therapy for horses as a new career. Not long after discovering centaur equine massage, I took the plunge into sports massage at Gower college. The amazing tutor and course encouraged me to continue with treating people too. I'm fortunate with the equine side to be able to fit it around other commitments but always chipping away to complete the qualification.
My treatment room is based in my home with handwashing facilities and separate entrance. The area is quiet and the room is cosy and homely. As I develop my skills I hope to be able to offer more mobile treatment to combine therapy both horses and their owners. I also have an interest in Karate (blue belt so far) so understand the value of injury management. I'm blessed at this time to be gaining experience working in a healthcare practice working under Dr and Lecturer of Chiropractic, Cristina Carrasco Chaves
Qallifications and CPD for Humans
VTCT Level 3 sports massage, Gower college, Swansea. 11/2020
VTCT Level 4 sports massage – Gower college Swansea. 07/2021
VTCT Level 2 Infection Prevention – Gower college Swansea. 07/2021
Qualifications and CPD for Horses
National Certificate in the Management of Horses, Cannington College, Somerset. 07/1996..